Upload a photo for processing
Select Files
Examples of what you will get
remove examples
Retinex
Retinex is a filter that helps to improve the image created in the dark. Retinex uses a certain algorithm to analyze the brightness of the image squeaks and, based on the analysis, simulates the biological mechanism of the eye. And the image, which is poorly visible in the dark, becomes clearly distinguishable.
Pencil drawing
Many images look very impressive if you draw them with a simple pencil, like a sketch. To make a drawing from your photo or image, use the Pencil Drawing filter. By the way, with the help of such a filter, you can try to draw a portrait. It will be a wonderful gift.
Increased clarity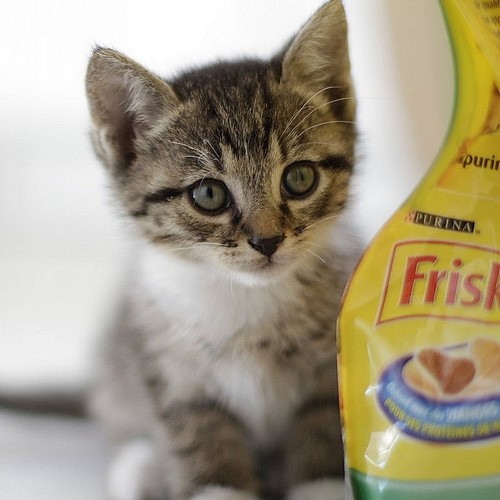 If the image is blurry, not sharp enough, use the Increase clarity filter. This will be especially true for old photos that fade over time and become blurry and lifeless. You can scan them, upload them and make them clear again, breathe a little life into them.
Black and white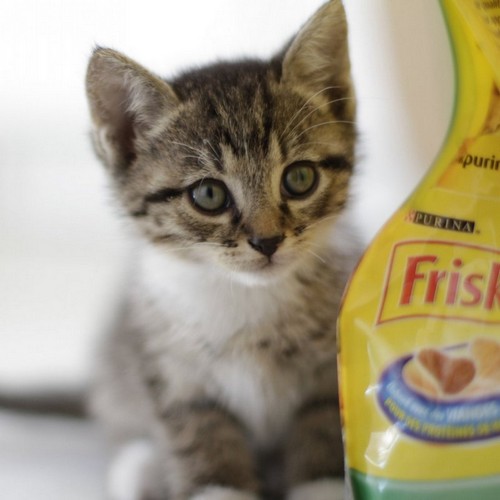 Despite the fact that humanity is trying to improve technology in order to convey bright and juicy colors, black and white images are still in demand. It is they who can transfer to another era, add a little mysticism or create a special mood. In order to make the image monochrome, use the Black and white filter. And maybe you can look at a long-familiar image from the other side.
Crooked mirror
Initially, curved mirrors were created to distinguish between illusion and reality. Over time, it became just entertainment. With the Crooked Mirror filter, you can create a funny photo and just relax and laugh.
Engraving
What is an engraving? To put it simply, this is an impression of a drawing. The artist usually paints pictures on canvas or paper. The engraver first carves his creation on wood, metal or stone. Then he paints it and then can transfer it (make an impression) this image is placed on the desired surface, for example, on paper. The Engraving filter with the help of a special algorithm can create such an impression effect from any photo. It looks very beautiful.